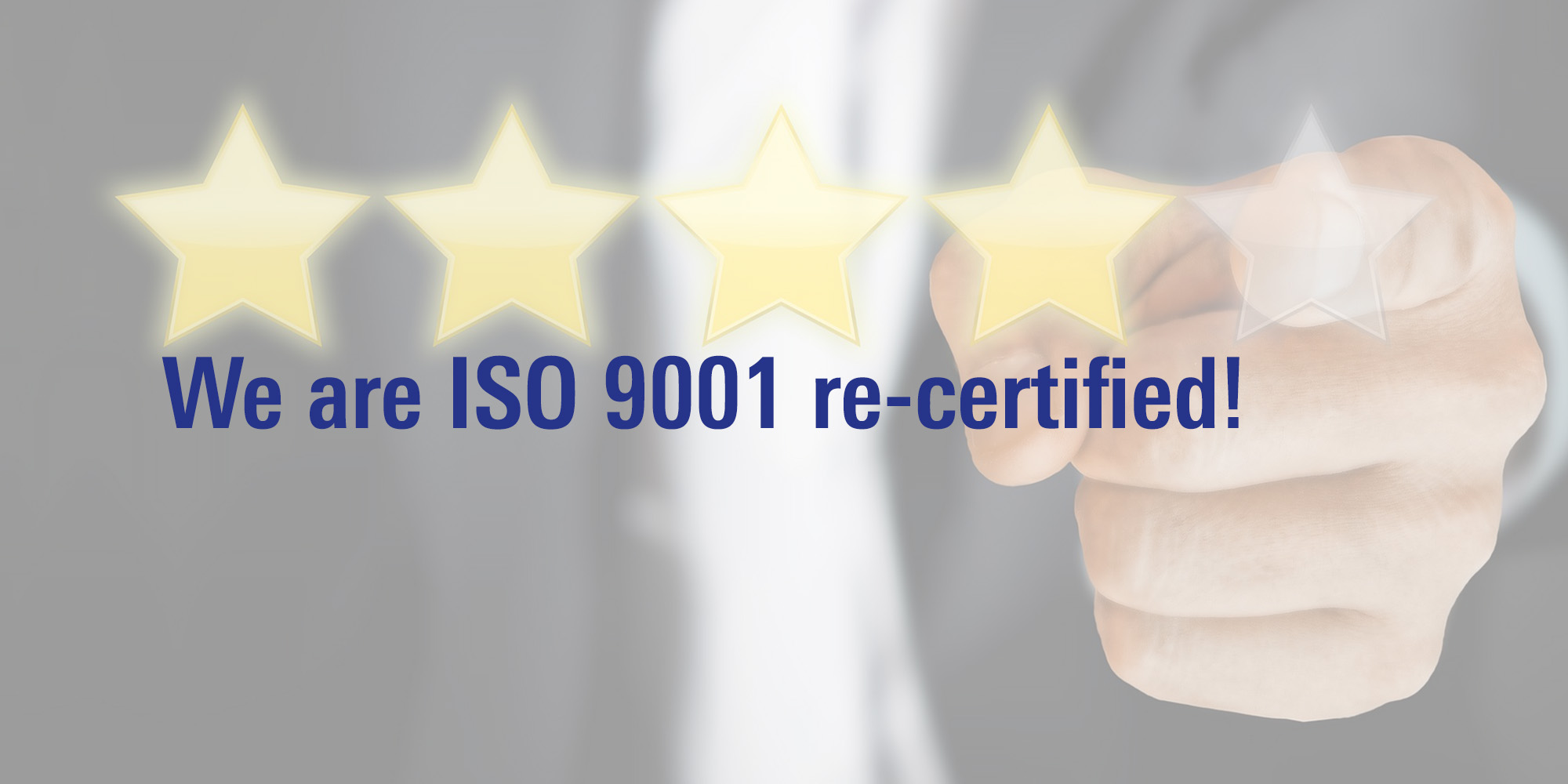 We are ISO 9001 re-certified!
27. Apr 2022
Following a thorough external audit of our management system, Fastbolt are delighted to have been awarded continued certification of ISO 9001:2015 for a further 3 years.
ISO 9001:2015 is the world's most recognised and widely used standard for Quality Management systems.  It provides a framework and set of principles that ensure a common-sense approach  to the management of an organisation to consistently satisfy customers and stakeholders.
Achieving our ISO 9001:2015 recertification means our customers have complete assurance that Fastbolt is committed to continuous improvement of our management systems and processes.
Return to main screen