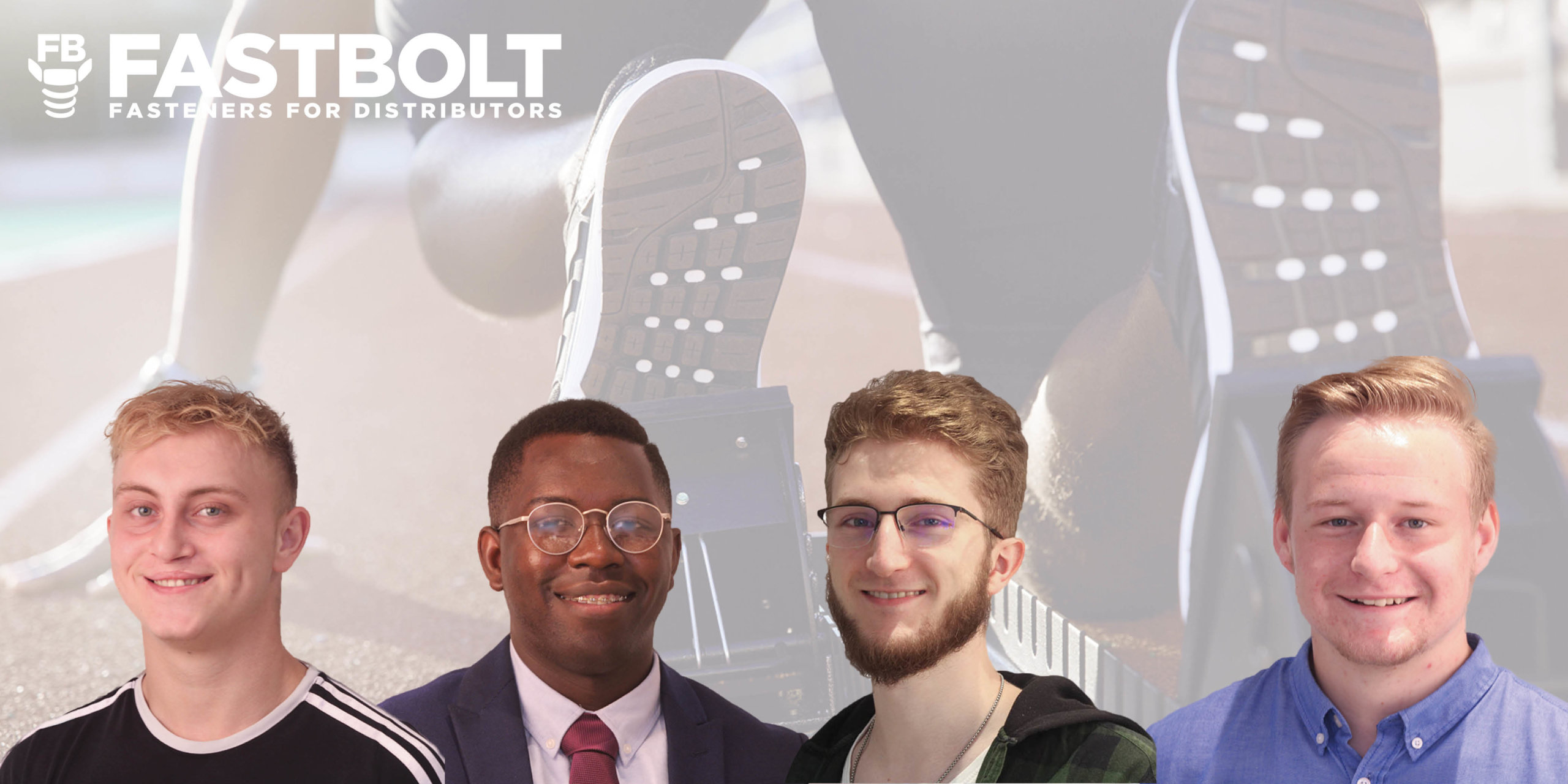 Start of Apprenticeship
14. Sep 2020
While this very special year marked the end of their apprenticeship for four young people at Fastbolt, on August 3rd four more young men started their apprenticeship.
Start of apprenticeship
On August 3rd,  four young men started their apprenticeship at Fastbolt. Andreas Fontein started his apprenticeship as a specialist for warehouse logistics, Muctar Bah is the first apprentice in the field of E-commerce, Steffen Leußink started his apprenticeship as IT specialist for Application Development and Marius Conrads is a new apprentice as Merchant in Wholesale and Foreign Trade Management.
Return to main screen