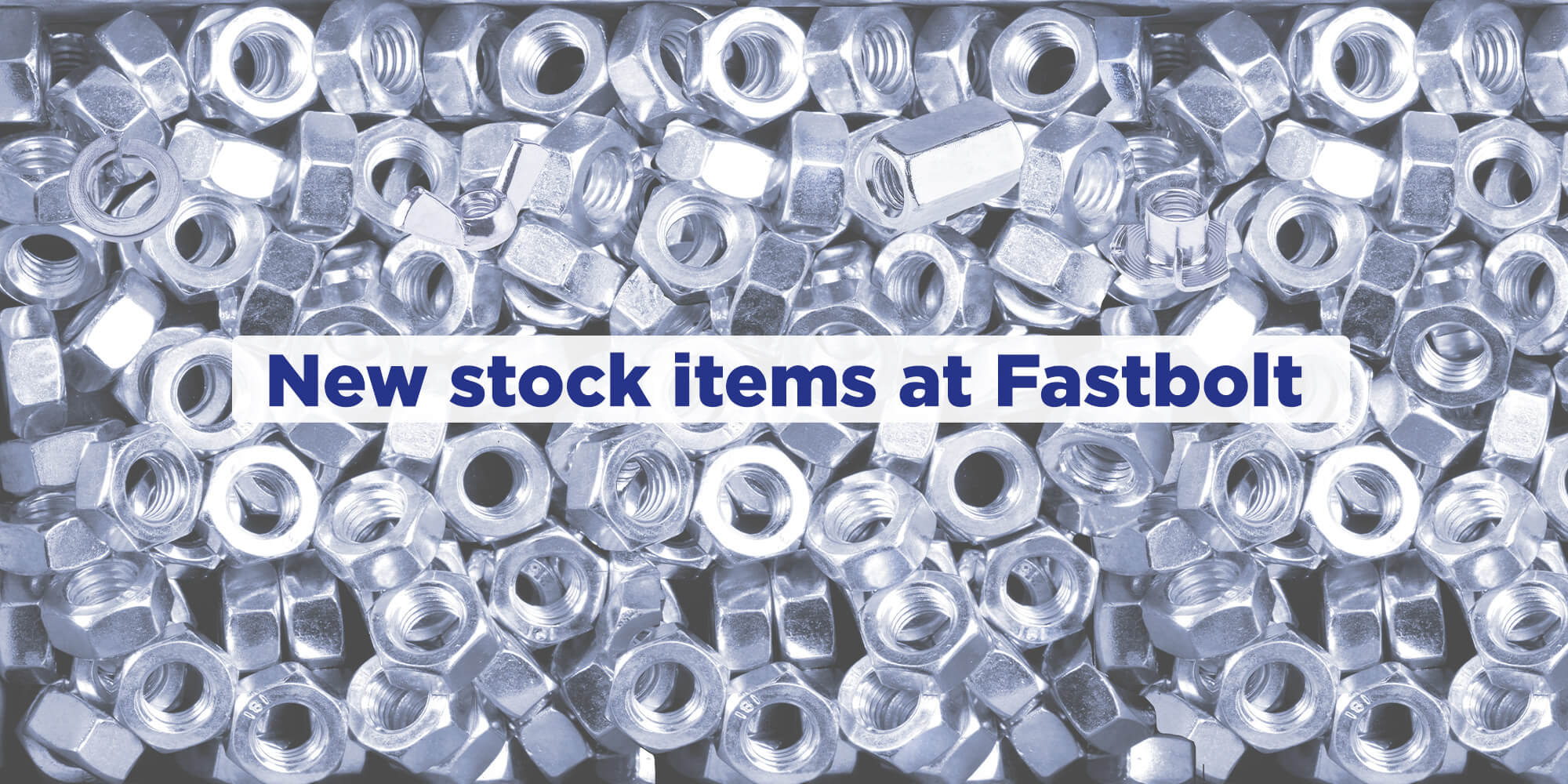 New stock items of nuts and washers
11. Feb 2022
2022 as well, our range is constantly growing. Our latest new additions diversify our range of nuts and washers – and will not be the last addition for these products groups.
In a first step, we are adding the following nuts to our assortment:
Wing nuts ~DIN 314: M4 – M10
Spacer Sleeves ~ DIN 6334: M6 – M12
T-Nuts: M4 – M10
Moreover, we are adding Spring Washers DIN 127-B with the diameters M4 – M24 to our range.
All new dimensions can be found in FBonline, as soon as they are available.
Return to main screen