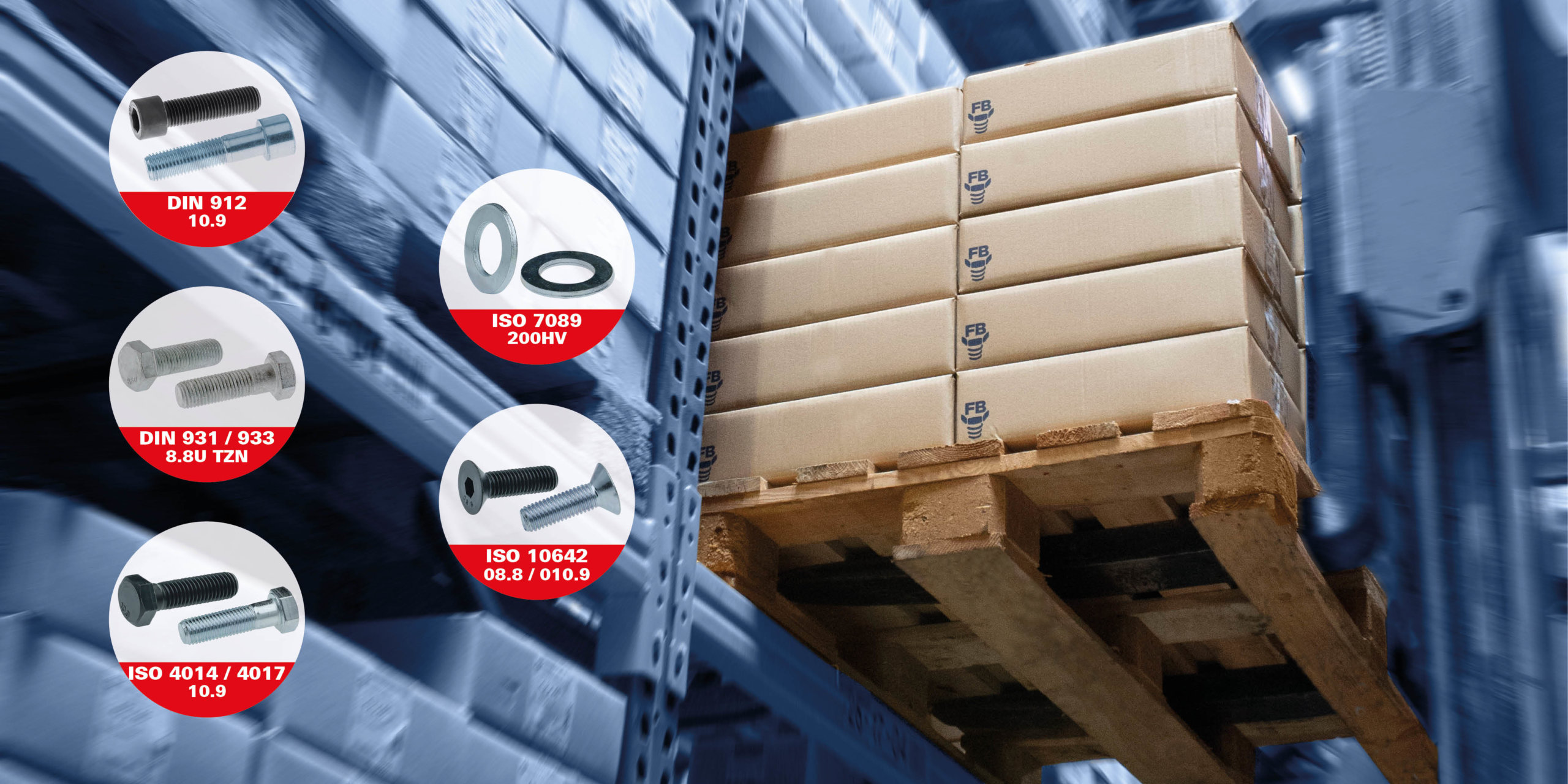 New stock items Autumn 2020
14. Sep 2020
This autumn is characterized by several new stock items. Our range of ISO 10642 in 08.8 zinc and in 010.9 zinc and plain is already on stock and can be ordered now. With our range of DIN 931/933 8.8U TZN we take a first step in hot dip galvanized parts ranging from M8-M24 ISO-fitting (8.8U). Next is the group ISO 4014/4017: Here we are complementing our range with the diameters M10 and M12 plain and zinc.
Moreover, we complement our range of DIN 912 by adding 10.9 zinc and plain in order to close the gap, that has been existing between 8.8 and 12.9.
Finally, by adding ISO 7089 zinc 200 HV to our range we extend our assortment of washers.
All products can be found in FBonline, as soon as large parts are in shipment or available.
Return to main screen