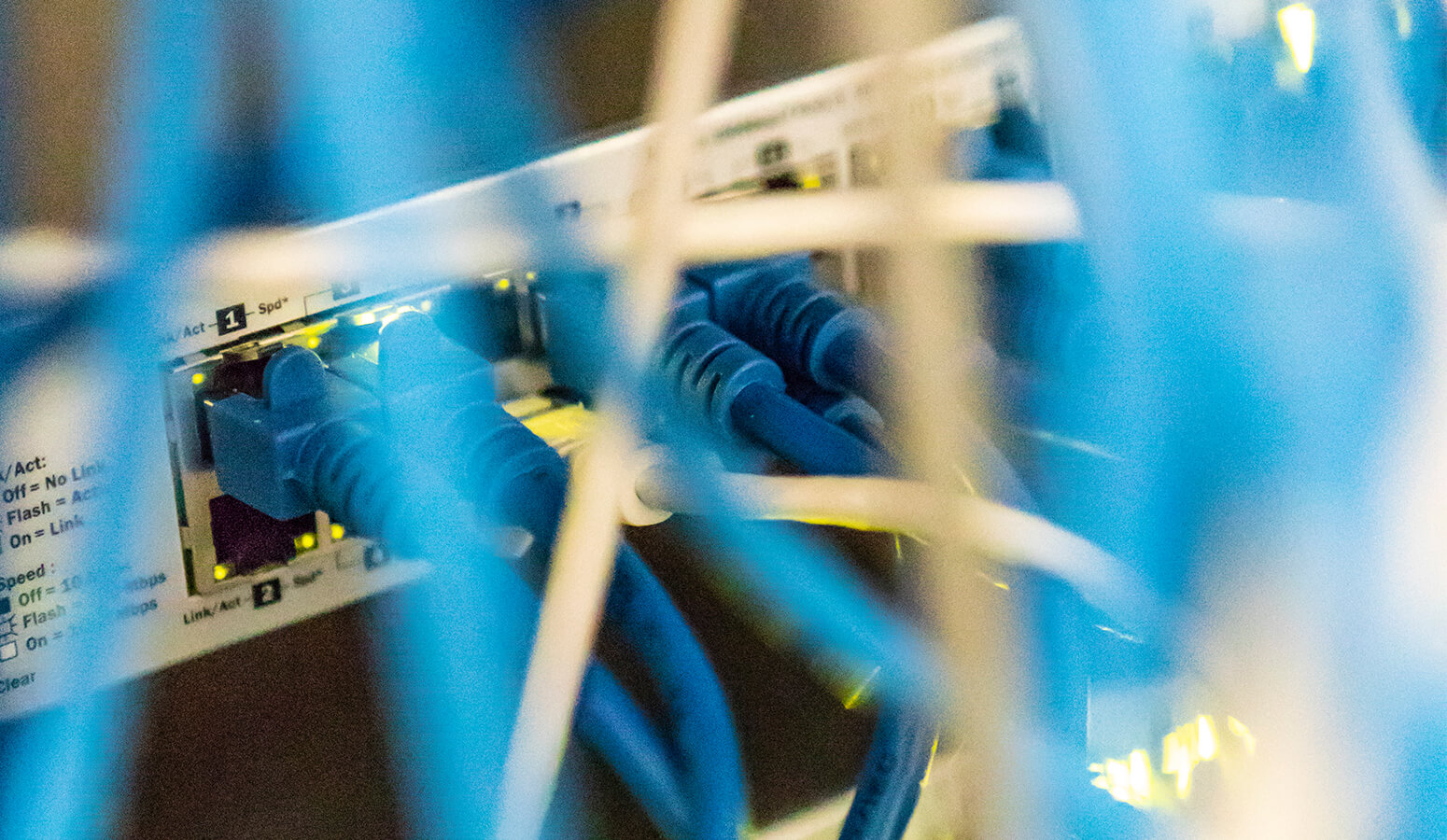 Information on CE Marking requirements according to the new Building Products Regulation
On 01.07.2013 the Building Products Regulation 305/2011 came into force, laying down harmonised conditions for the marketing of building products in the EU, repealing Council directive 89/106/EEC without any further transitional period. This regulation greatly affects building products being placed on the market.
This concerns all products whether covered by a harmonised European Standard or for which a European Technical Assessment has been issued and which have an impact on the basic requirements of  buildings.
A Declaration of Performance must be issued by the manufacturer for these products, which takes responsibility for the conformity of the product with declared performance details.
The following products from our range are covered by a harmonised standard:
DIN EN 14592 Timber structures- dowel type fasteners – requirements
The relevant DOP for purchased Chipboard Screws is displayed on the box.
The relevant Declaration of Performance can be found below:
Please note that CE marking is only mandatory if the product is being permanently incorporated into a building.
General Information:
As these fasteners are cross sectional and used in many applications other than construction, it is imperative that information on the relevant harmonised standard is stated during the enquiry/order process.
DIN EN ISO 9001:2015
Our policy is designed to consistently provide quality through every aspect of our business, ultimately providing products to the highest quality level and encompassing Total Quality Management (TQM).
This is achieved by constant dialogue with our certified manufacturers and by maintaining a permanent presence in our supply markets, and continues to be monitored by receiving inspection in our European warehouses.
Fastbolt is certified according to DIN EN ISO 9001:2015
Fastbolt Imagevideo